DIDLINK GROUP pursues the accuracy and delicacy of manufacturing. Constantly improve their own lean manufacturing equipment,including every part, are strictly in accordance with the standards of careful manufacturing, to ensure the high quality of products.In order to create high-precision products.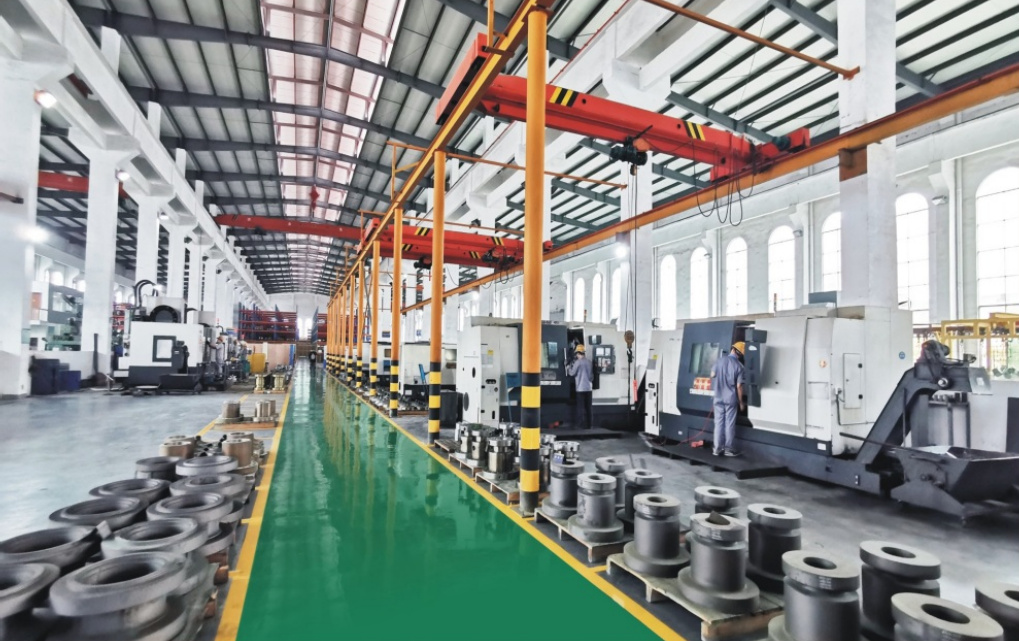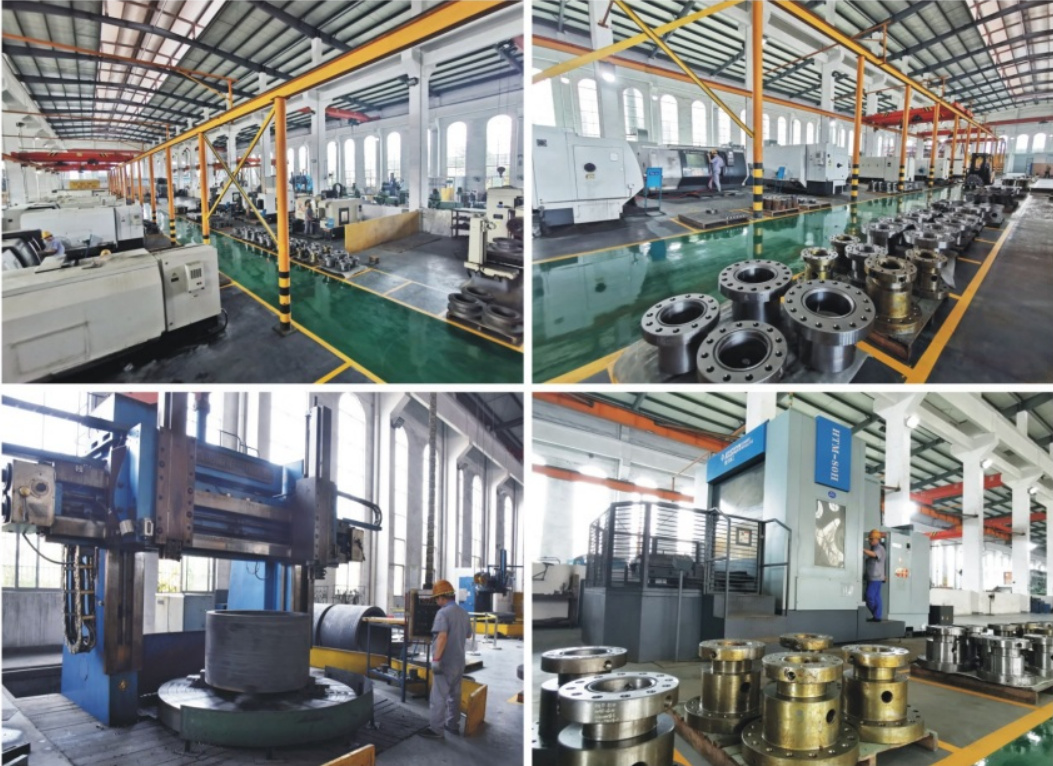 DIDLINK GROUP purchased a number of large-scale high-precision CNC machining centers.The automatic processing equipment and the whole process digital management greatly improve the processing accuracy and production efficiency of products and ensure the reliability of products.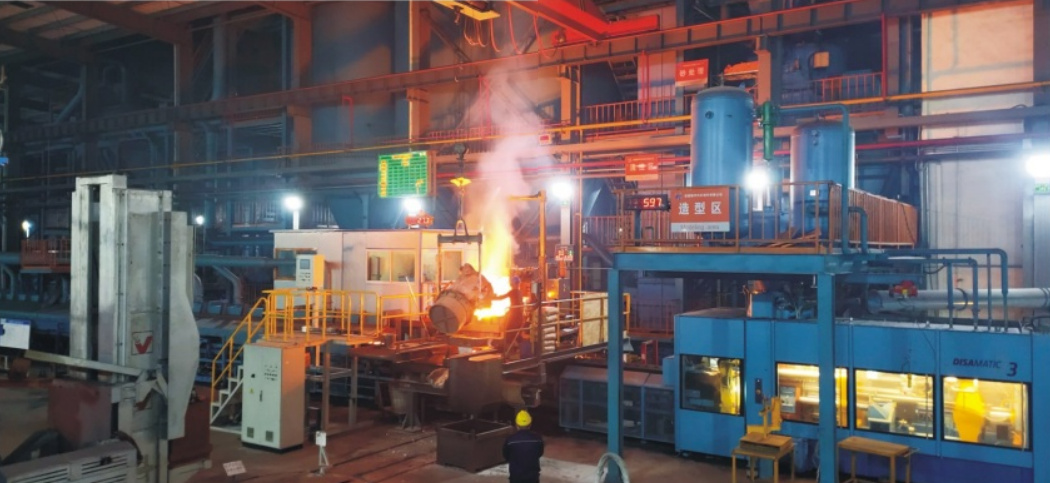 Scale Manufacturing Casts Enterprisestrength And Brand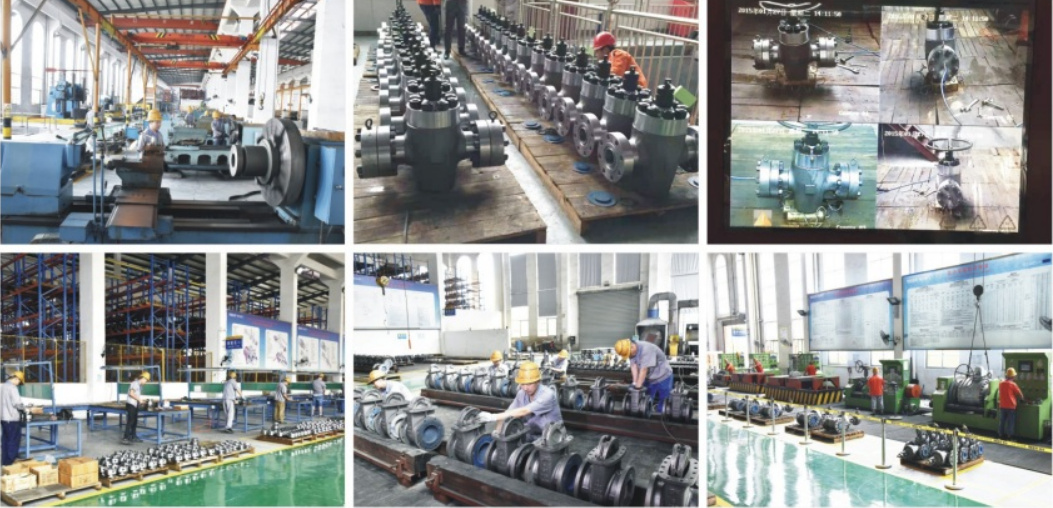 6D Product Assembly And Pressure Test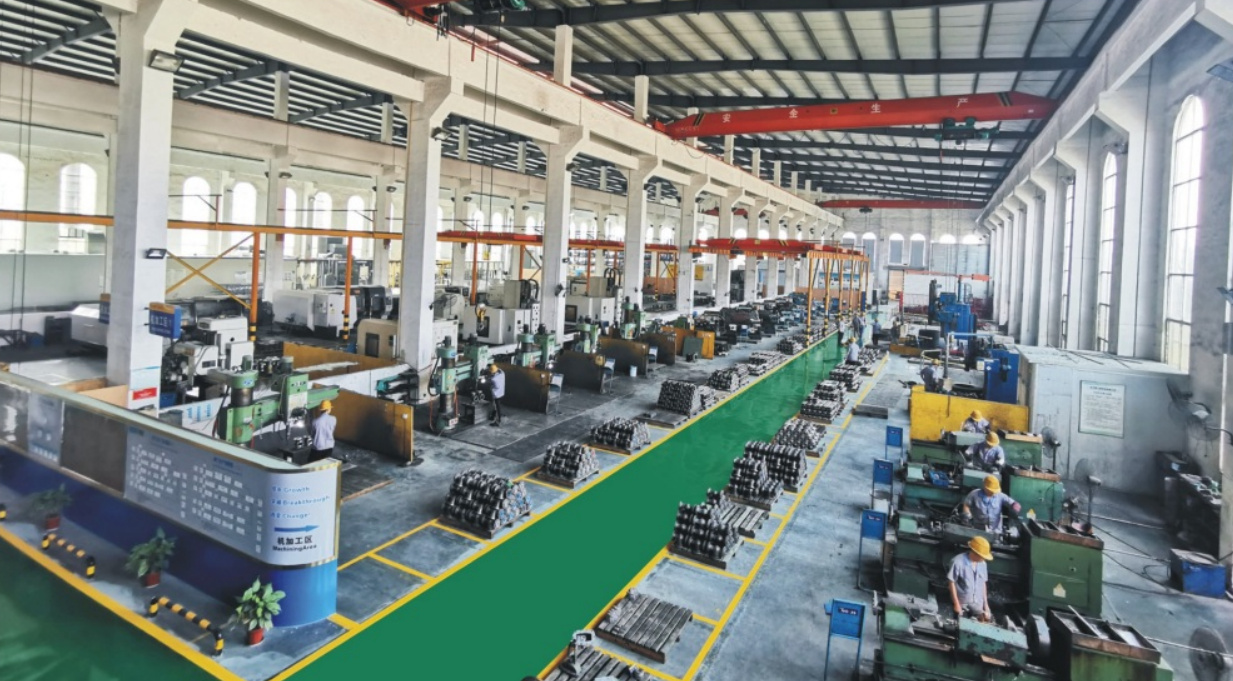 No matter purchased parts, components or self manufacturedproducts, they strictly follow the standard system of product control process, so as to guarantee the product performance and quality without any loss and make customers worry.Through the effective control of ERP, MES and bar code system,the production, processing and testing of all parts of the valve are traceable to achieve continuous optimization of quality management.

Spray-Paint Assembly Line
Customer satisfaction and Exceed customer expectations
Based on the idea that quality is the life of an enterprise, and reputation is the foundation of an enterprise, DIDLINK GROUP strengthens quality management in an all-round way, establishes a perfect quality assurance system, and implements quality control in the whole process of its products.