Spectral Analysis
Tensile Test
Hardness Test
Ultrasonic Examination
Impact Notch Detector
Wall Thickness Test
FET Helium mass spectrometer leak detection
Impact test
Dimension Detection
Ultrasonic Cleaning
Magnetic Particle Testing
Paint detection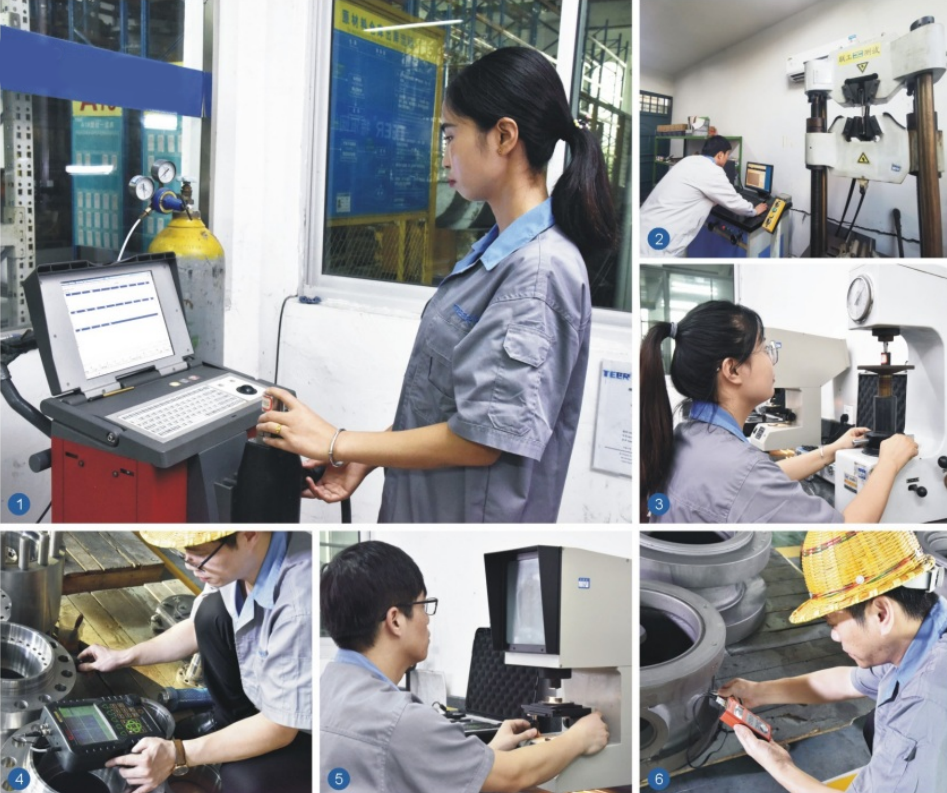 DIDLINK GROUP has a full set of advanced testing equipment and testing methods to control product from Quality from rough casting or forging to finished product. Using ultrasonic flaw detection, color inspection, magnetic particle inspection, spectral analysis, impact test, tensile test, hard degree test fire test, ultra-low temperature test, high pressure test, low leakage test, comprehensive testing of products such as air pressure and water pressure tests.
The company is a Sinopec, CNOOC network access enterprise, and a national high-tech enterprise. Taken Got IS0 9001, ISO 14001, ISO 18001, TS, Apl 607, API 6D, API 6A, Apl 16C, API 6FA, CE, etc. Certification to effectively standardize ourquality assurance system to ensure product quality and guarantee user's benefits.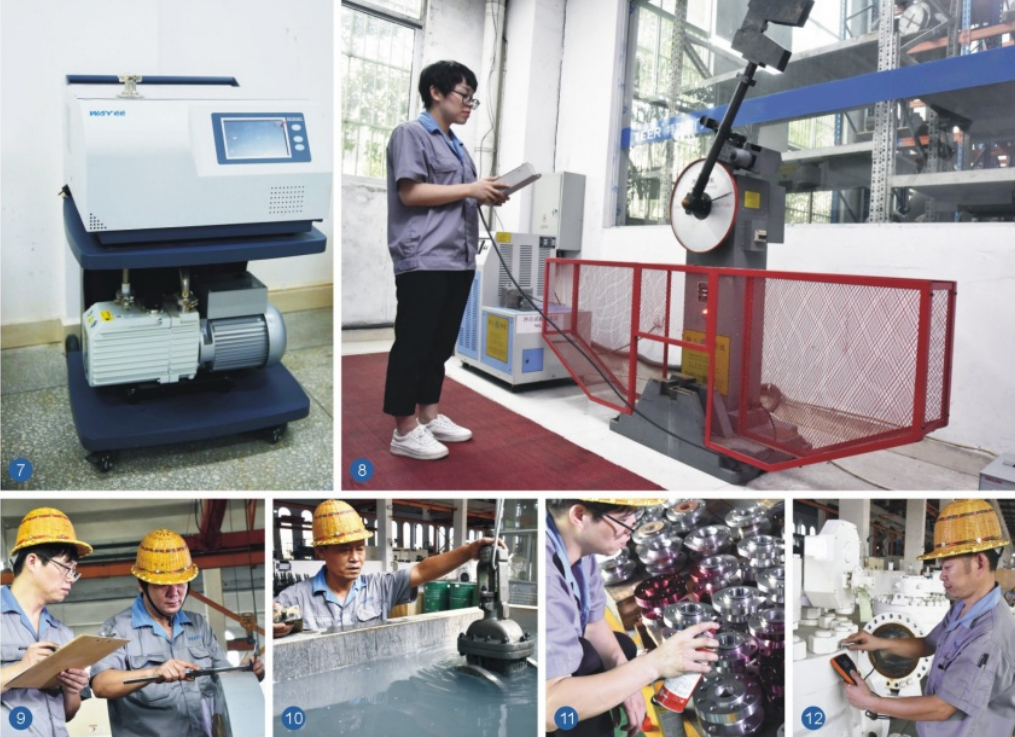 DIDLINK GROUP established a low temperature,high temperature.The temperature test room is digitally controlled test products cover ball valves, gate valves, butterfly valves, globe valves, check valves and other products.All equipment can record  and print on-site testing data to ensure objective, authentic and traceable testing data retrospective.
Level promotion as the goal Inspection
optimization as the guarantee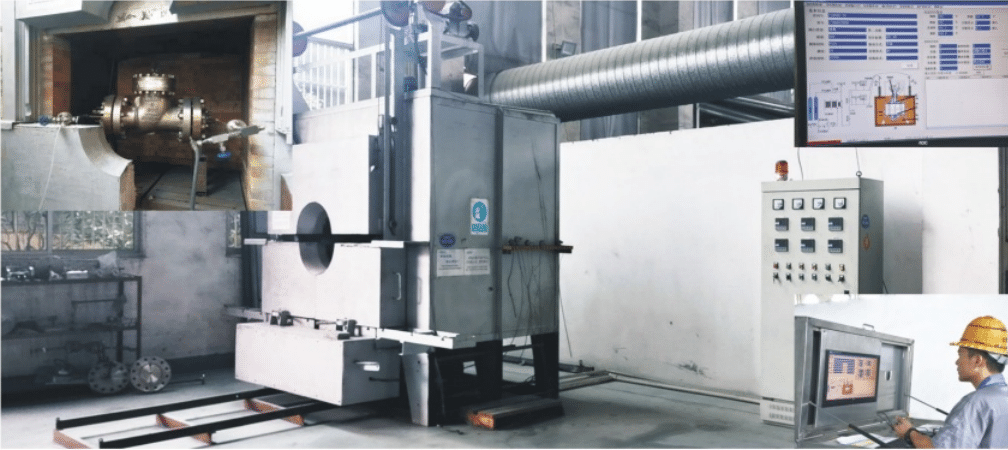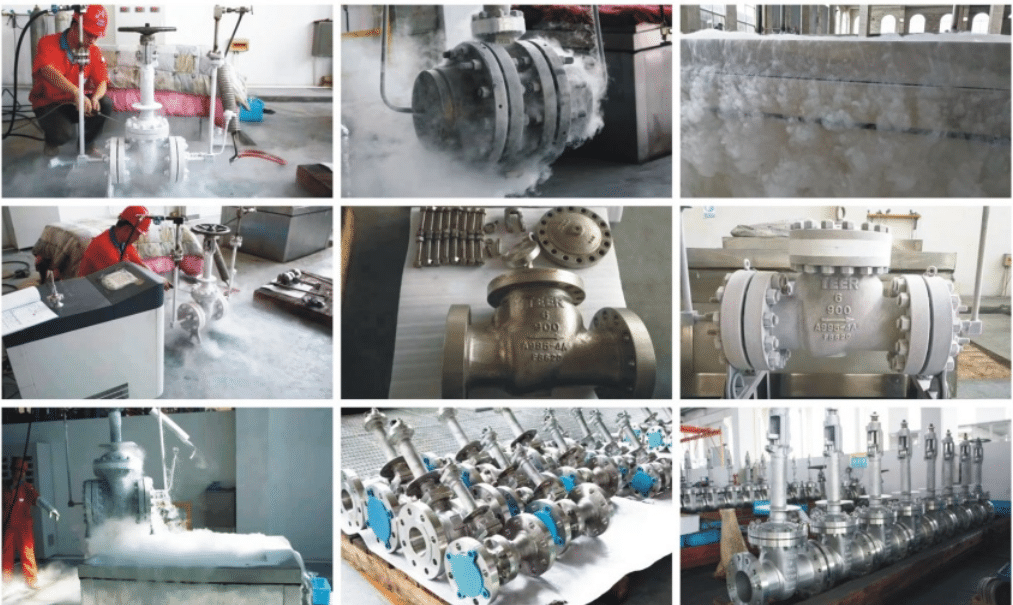 Experimental process live